Roadkill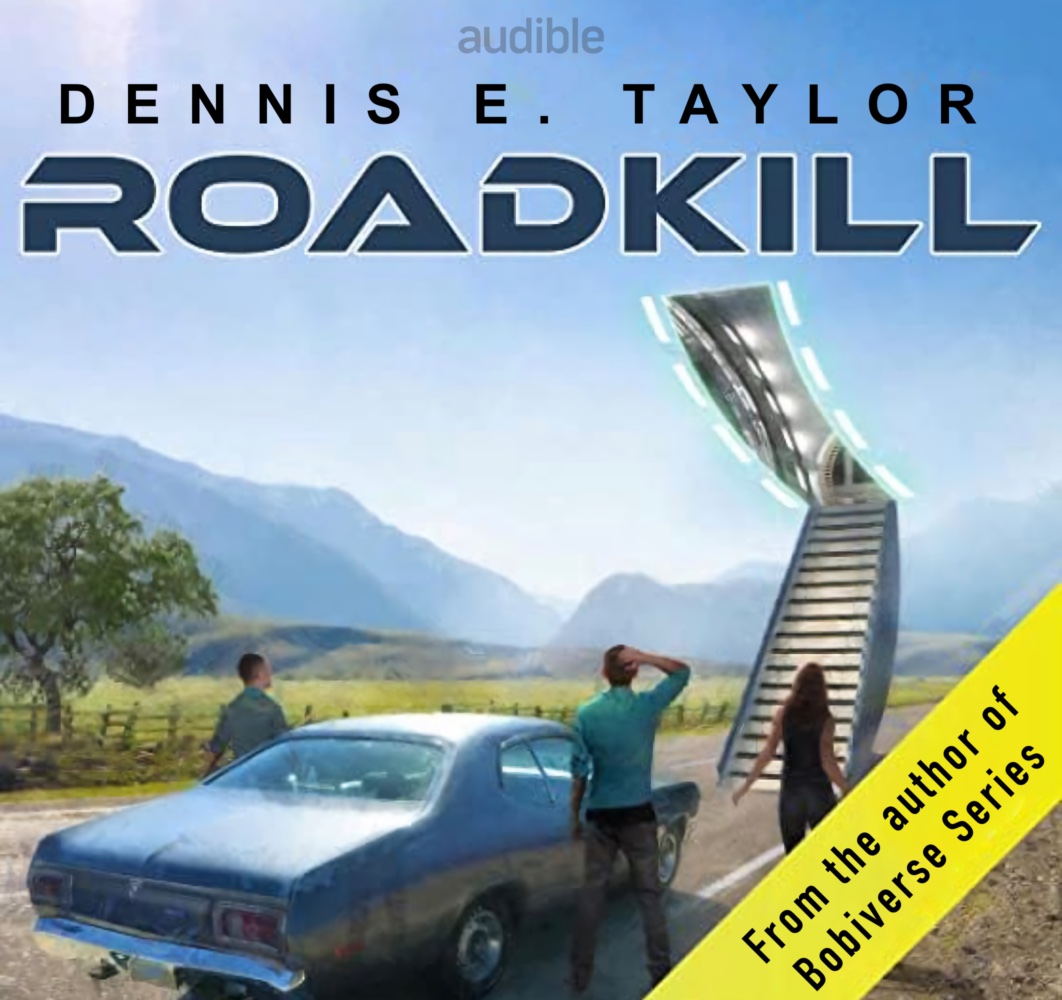 Dennis Taylor is one of the best contemporary fiction writers. And his new book Roadkill is out.
It's short, and it's only in audio format, (the narator, Ray Porter, is also quite good).
I won't spoil it, but there's a simple plot that starts with the main character accidentally hitting and killing an alien on the road.
I liked it, especially that it's all very contemporary and fits in well with current events.
I listened it as an audiobook in English
Roadkill by Dennis E. Taylor
Tags: books