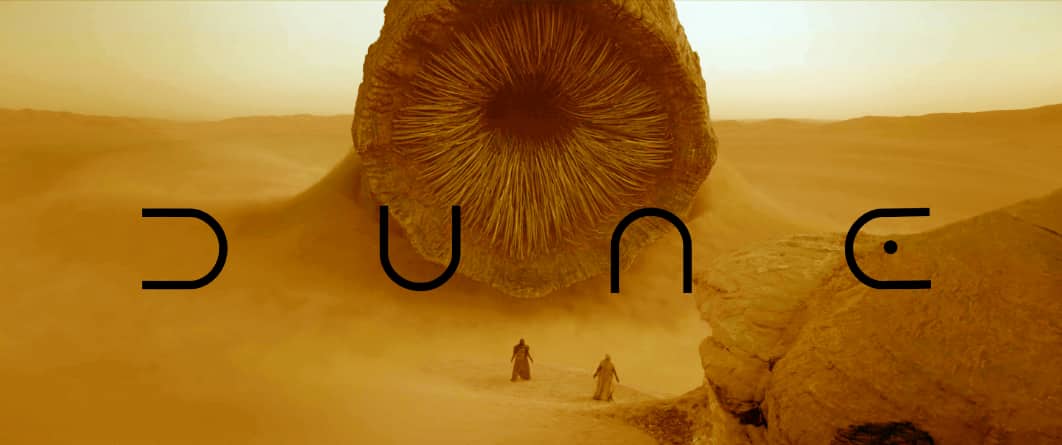 New Dune by Denis Villeneuve is good. I liked it a lot.
It is very different from the 1984 version by David Lynch that I liked a lot too. The new one is just a lot more modern, with really beautiful and well thought out effects, costumes and decorations. Director's work, details from the book, cinematography, and cast are all excellent.
The only real downside of the new film is that it covers only the first half of the story. Technically it's part one (of two), but it makes the film ending abrupt and leaves you with a feeling of incompleteness
Many people believe that the terrorist act of 9/11 happened primarily or solely because of the US foreign policy and their actions abroad. Obviously, many things are related, yet I think this played a role. Still, the primary motivator comes from the aggressive strain of religion.
Human civilization is driven forward by ideas, and religions played essential roles in the past. However, many of them gone in very maximalists waves. 911 was a result of the religious endeavor.
Even though I do not believe in conspiracy theories surrounding these events, they clearly contributed to the loss of freedoms, new wars, drastic spending, and an overall decline of civilization. Crisis usually helps powers to extend authoritarian control.
Who knows how many years it will take to really roll back all those bad overreaches.
I have been making fonts for a while, and I like doing it a lot, so it became a great hobby of mine. Now I want to take it to the next level and make new typefaces that are more professional. The first fonts that I was able to bring to this new level is a solid stensil typeface that supports all european languages. Stencils are great for making signs of the walls and fences, maybe on t-shorts or banners too. Thus I am calling it — Anarchists' Stencil
More info about it at dimka.com/fonts/anarchists-stencil
The author of the best-selling book The Martian published a new book called Project Hail Mary. A major reason why I love the book The Martian is that it is extremely scientific in nature. Much more so than other science fiction. As a result, I had very high expectations, and I was not disappointed. If you love sci-fi, you will love this one. I actually listened to the audiobook. It was also narrated by Ray Porter, who narrated Bobiverse series as well, which served as a pleasant bonus for me. Also highly recommended are the books on the same topic, which are excellent.
Enjoy.
The covid world, ah, it's weird. Things probably will never be the same, hopefully not in a horrible way. But for right now, it still feels kind of strange, unreal, and slow all at once. I am not capturing the small details now. I guess I wish to remember them the way I remember them.
Dimka Daily is a blog I started in 1999. These days many of my updates go to various social media platforms, yet my most thoughful entries are still here.